About
INSPIRED BY YOU
"See the beauty in everything, starting with yourself."
Hello everyone, my name is Janet Biggers. I was born and raised in Springfield, MO. All my family lives here and it just feels like home to me. Ever since I was a small child I had an interest in the beauty and fashion industry. Growing up I knew I wanted to be creative, and help people feel beautiful and happy. In 1996, I started my career as a hairstylist and it has been my passion and love. The best part about my job is seeing the happiness and joy on my clients face when I'm done with their hair. It's truly the best feeling in the world.
When I'm not behind the chair having fun with my clients, I love being outside spending time with my husband and son or being on my bicycle racking up the miles with my dad. Anytime I can be with my family I'm happy! I love being active, always on the go and ready for the next adventure.
I'm very focused and pay attention to detail; always taking pride in my craft and striving to be better. Education is incredibly important to me as there is always new things to learn, no matter how long you've been in this business. I'm the only stylist in the state of Missouri that is certified and uses the Head Shape Matters technique. Head Shape Matters hair cutting system is the only hair cutting system that has to do with geometry and custom fits a haircut to each individual clients head shape. I specialize in cutting short to mid-length hair and topping it off by creating a personalizing color to accentuate the haircut shape. I love explaining and educating my clients on how to maintain their look and style, along with letting them know what will and will not work for their hair. My goal is to give you the hair you always dreamed of and the undivided attention you deserve. To start your haircare journey with me call or text (417) 861-8457 and book your appointment. I look forward to meeting you!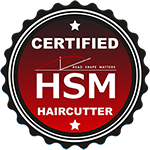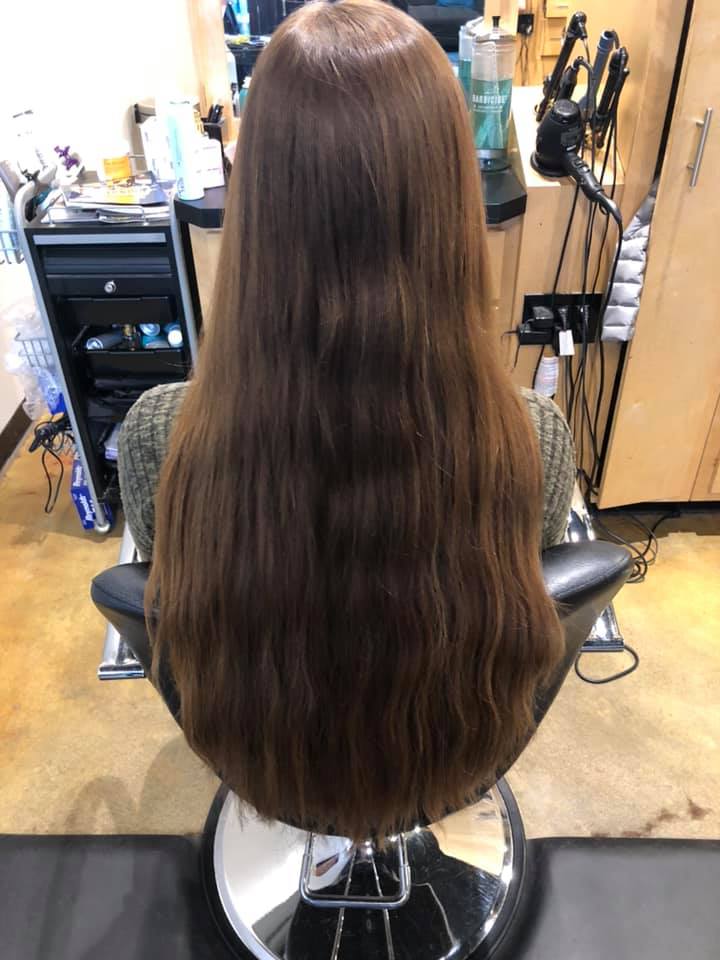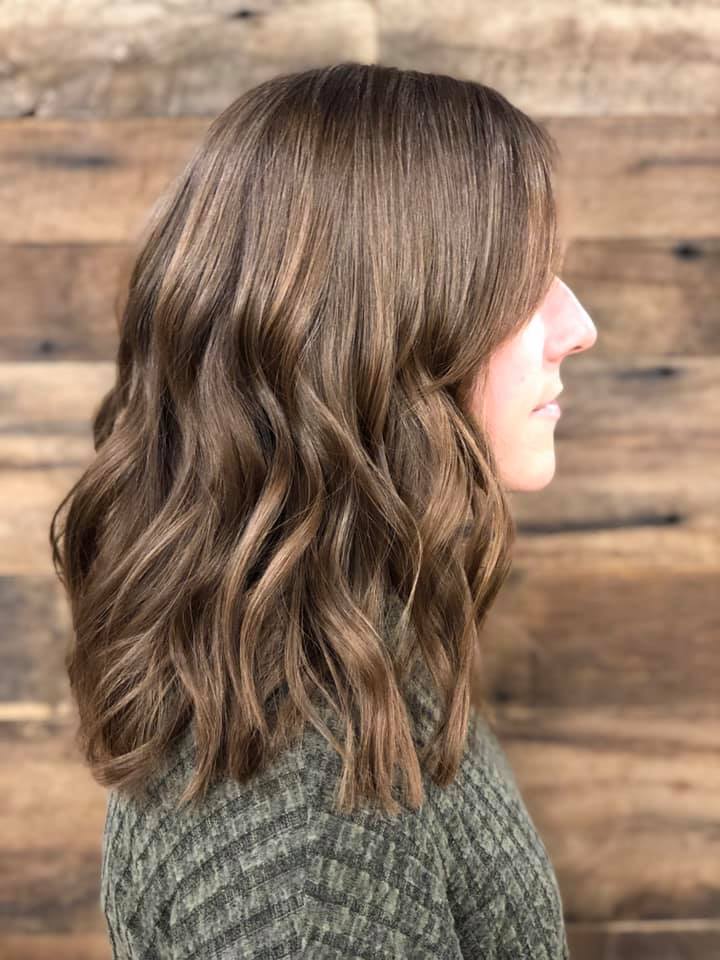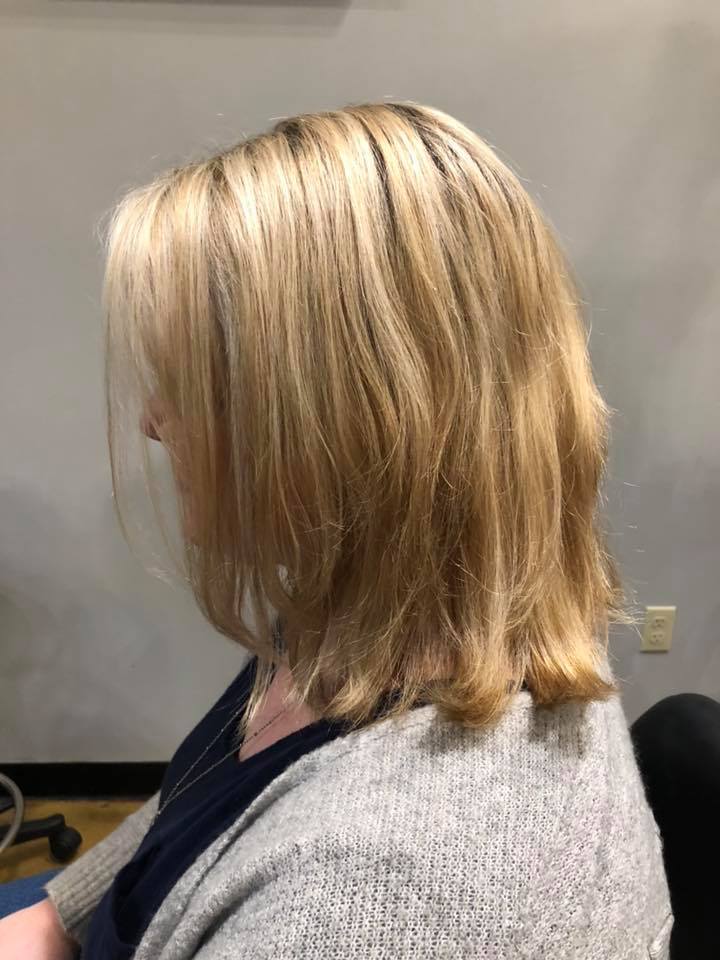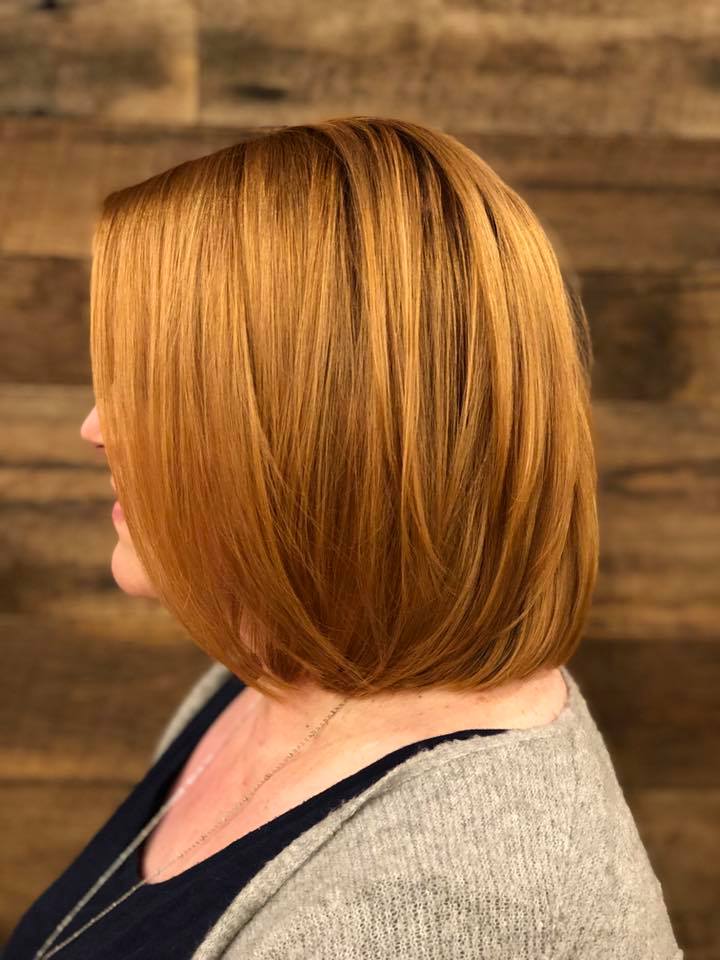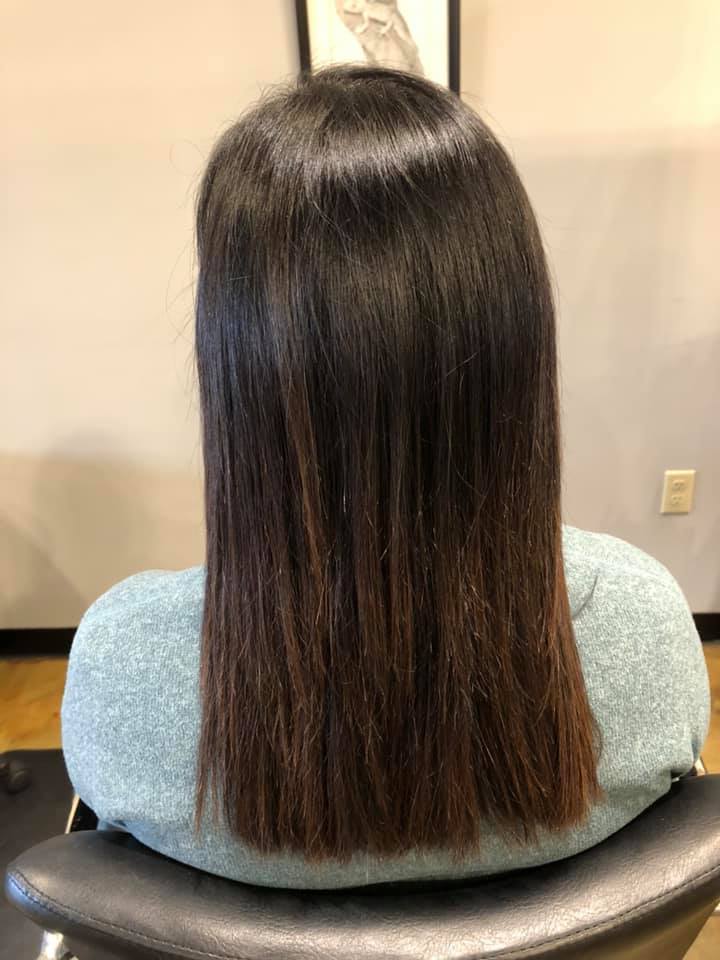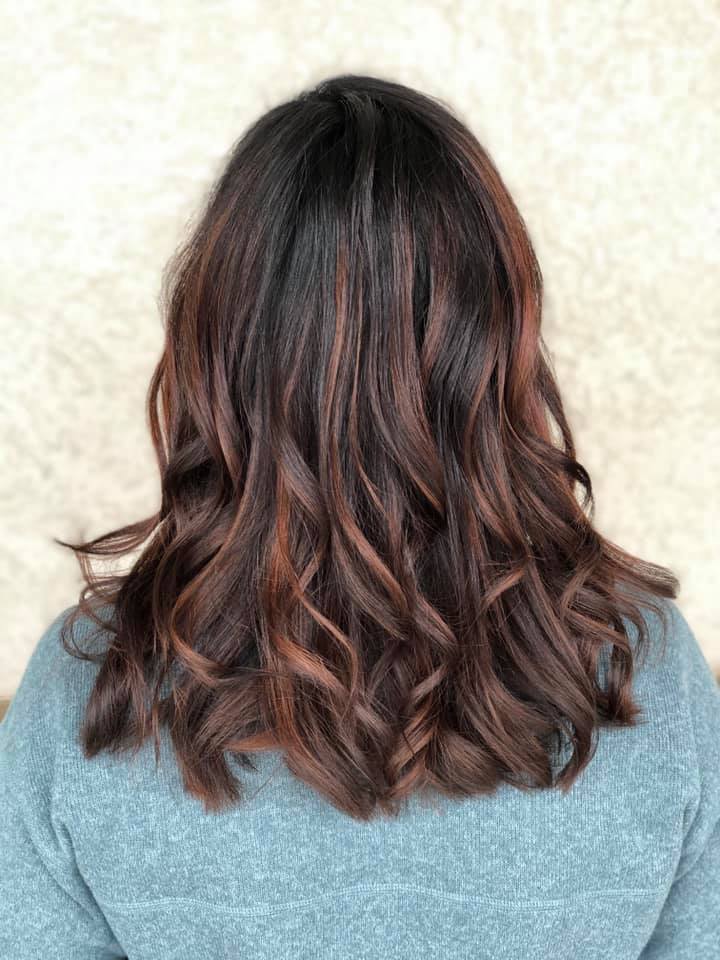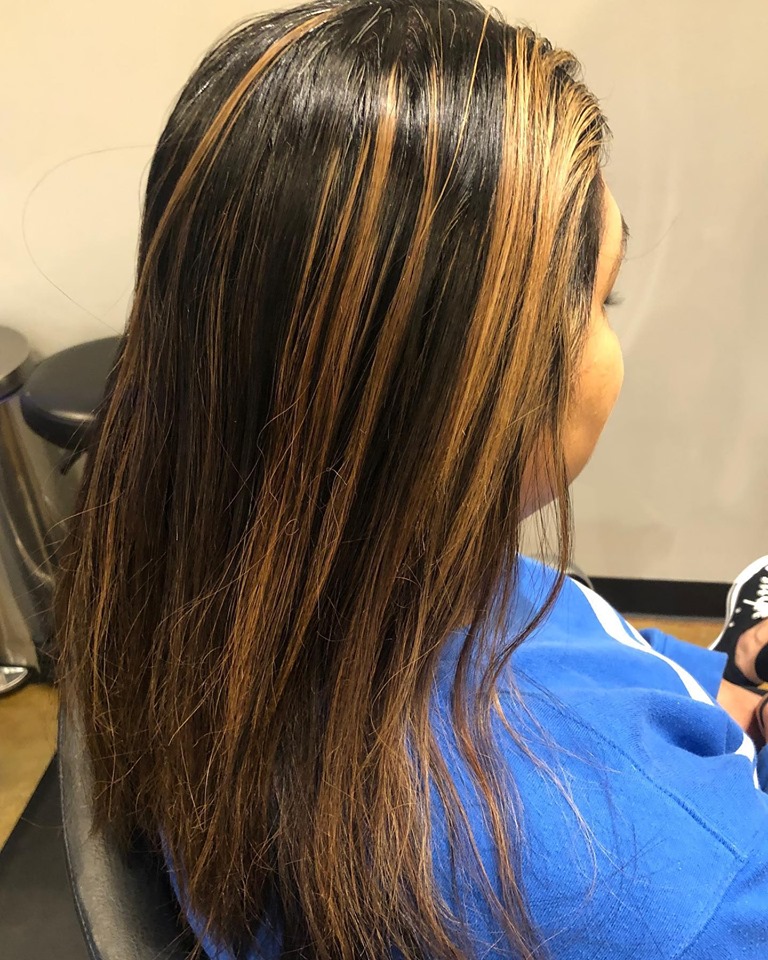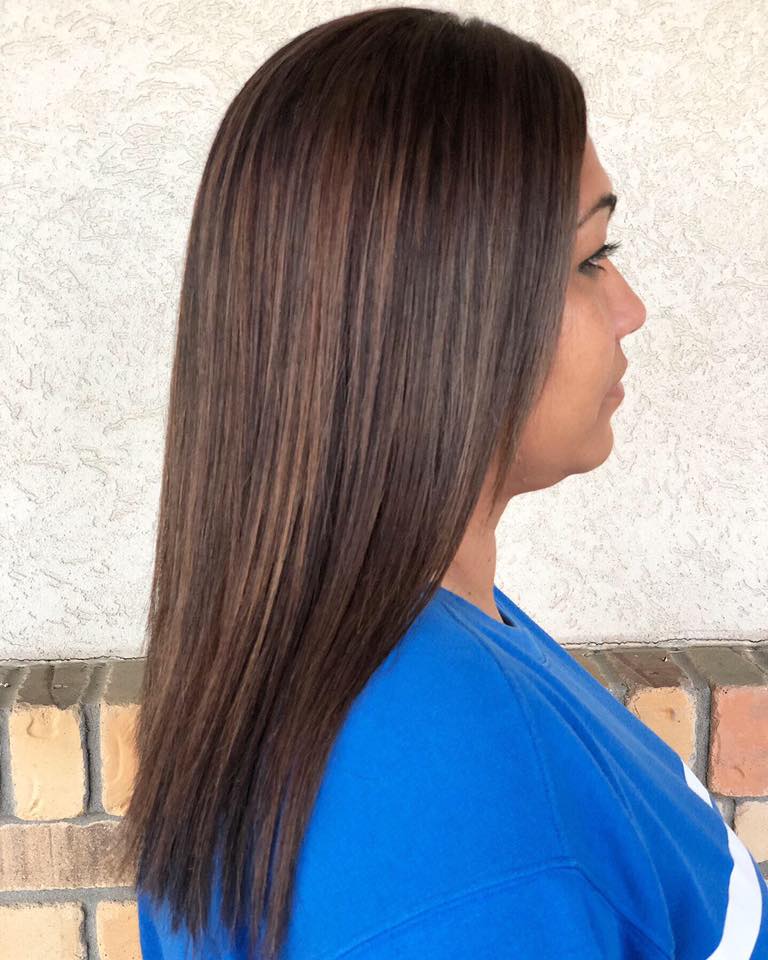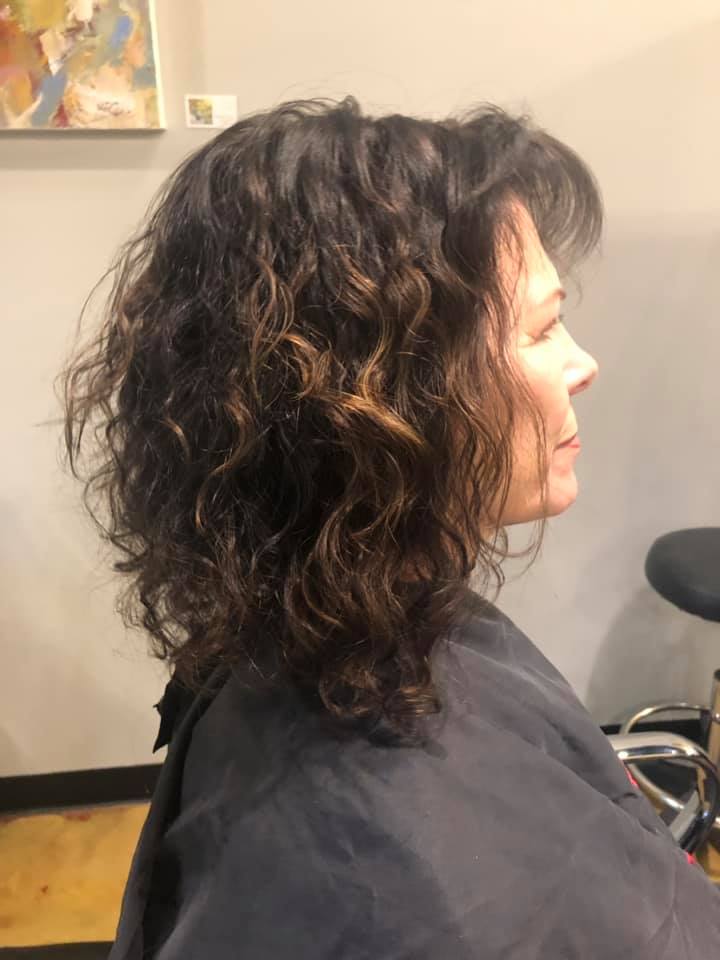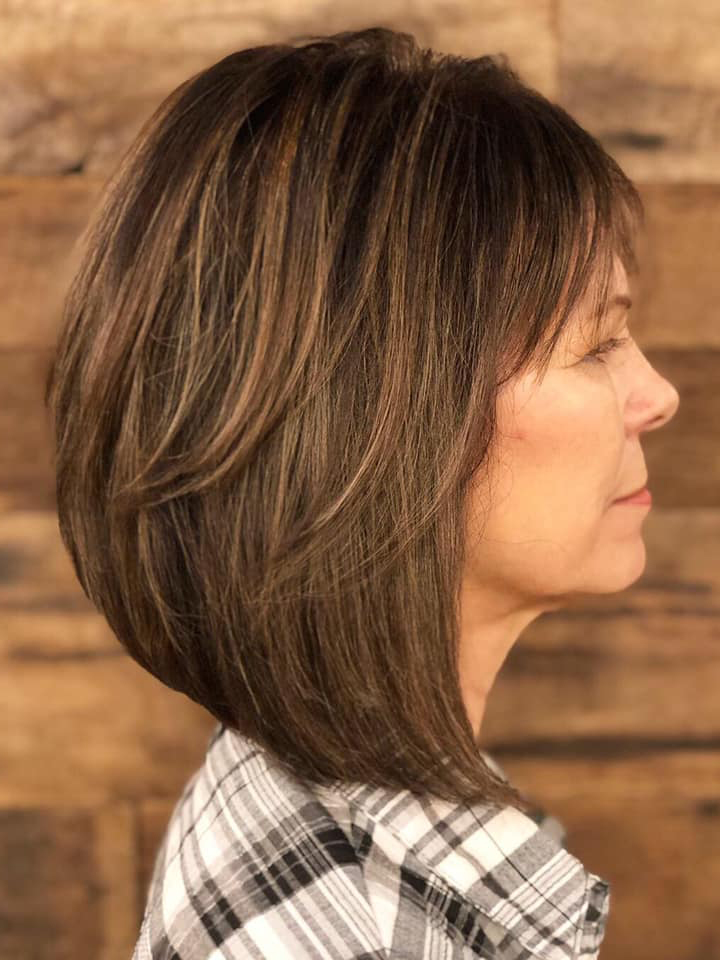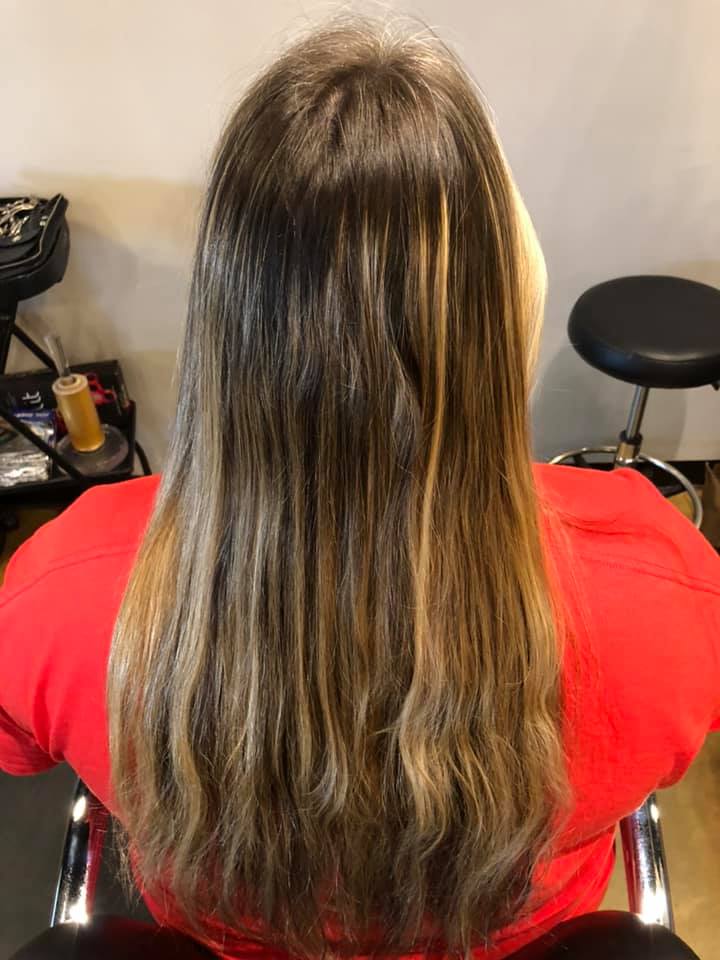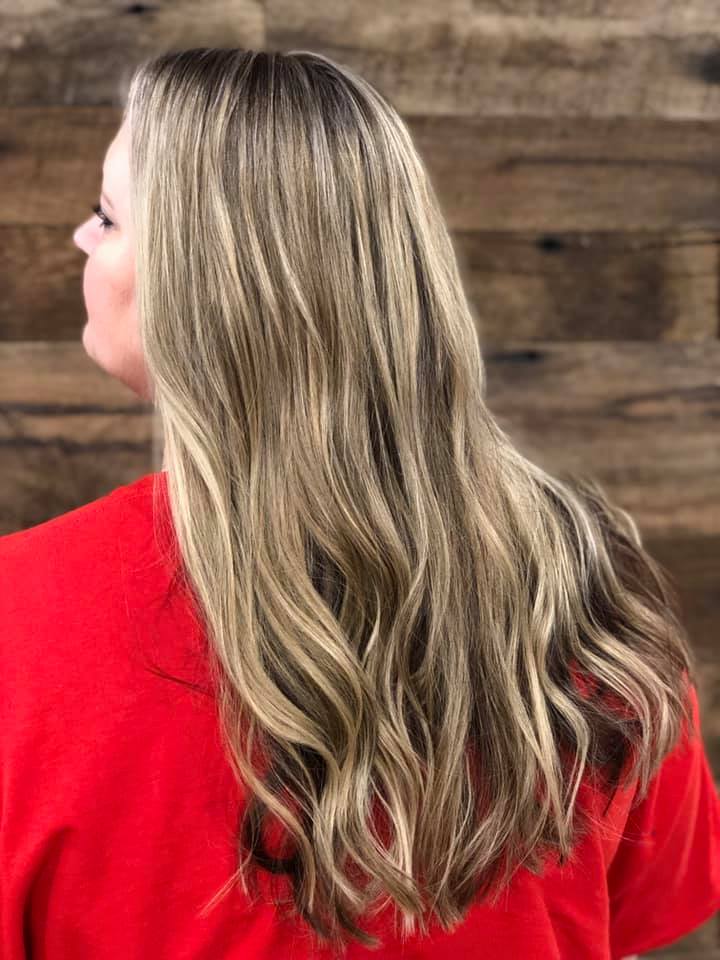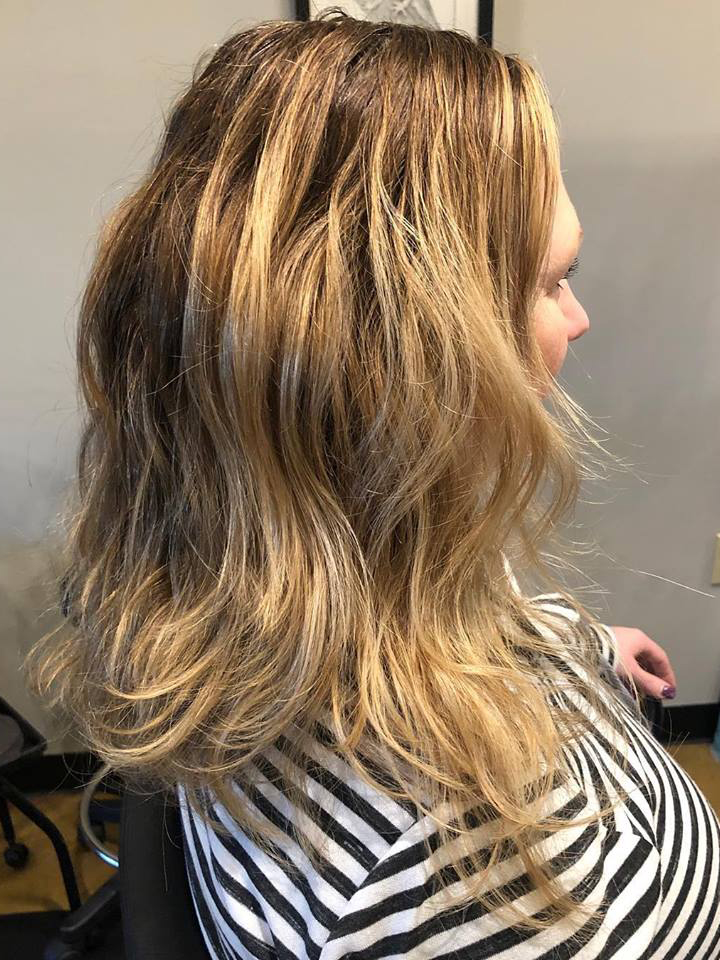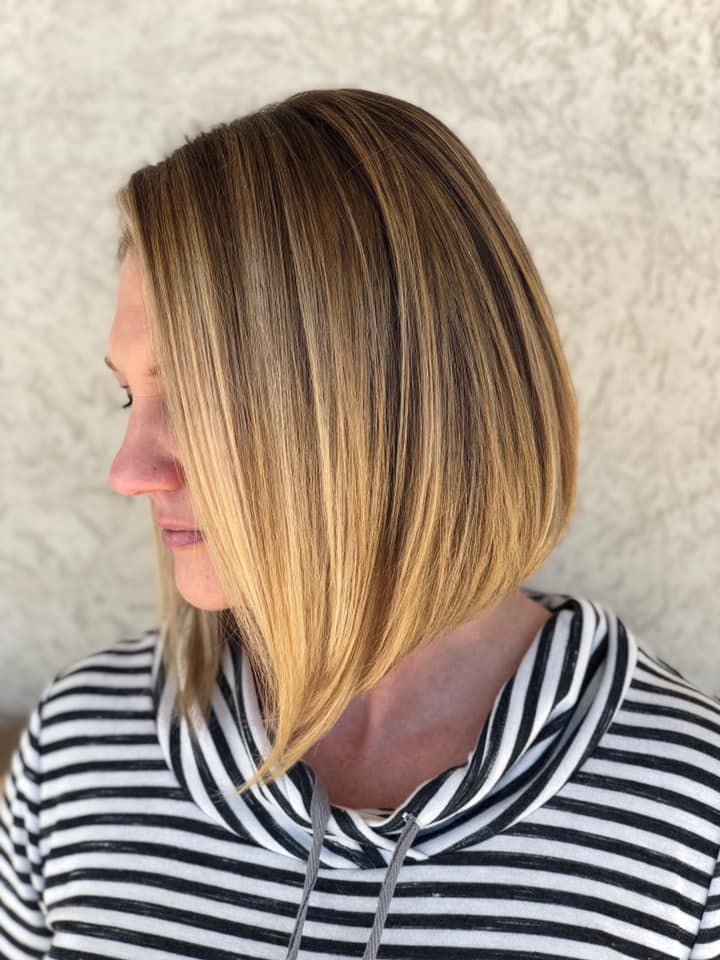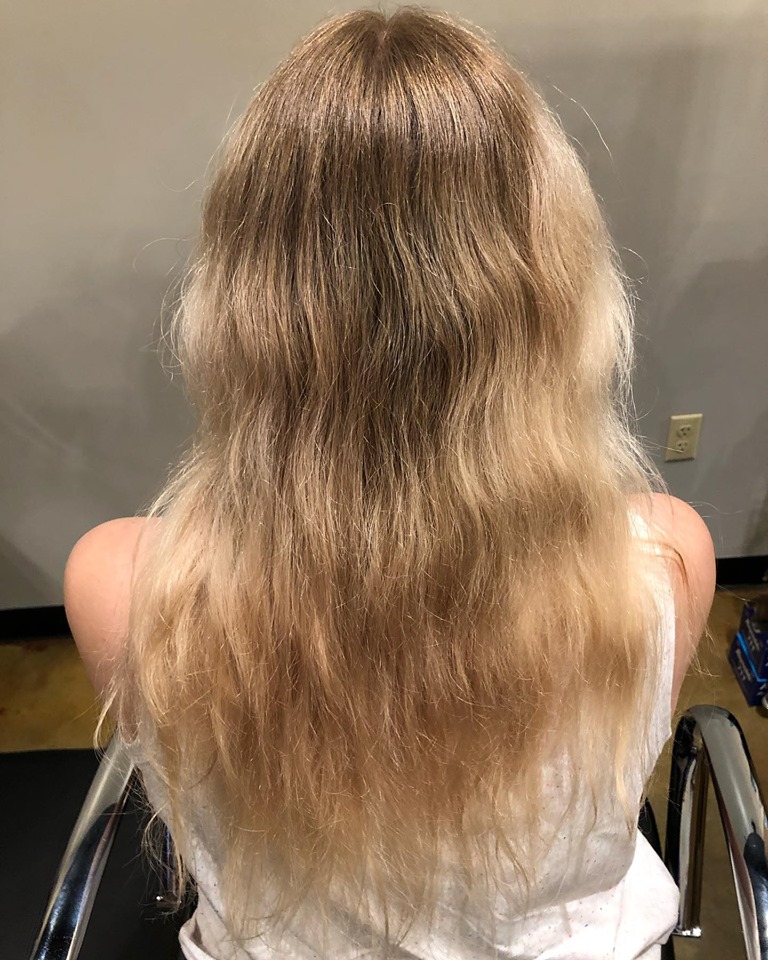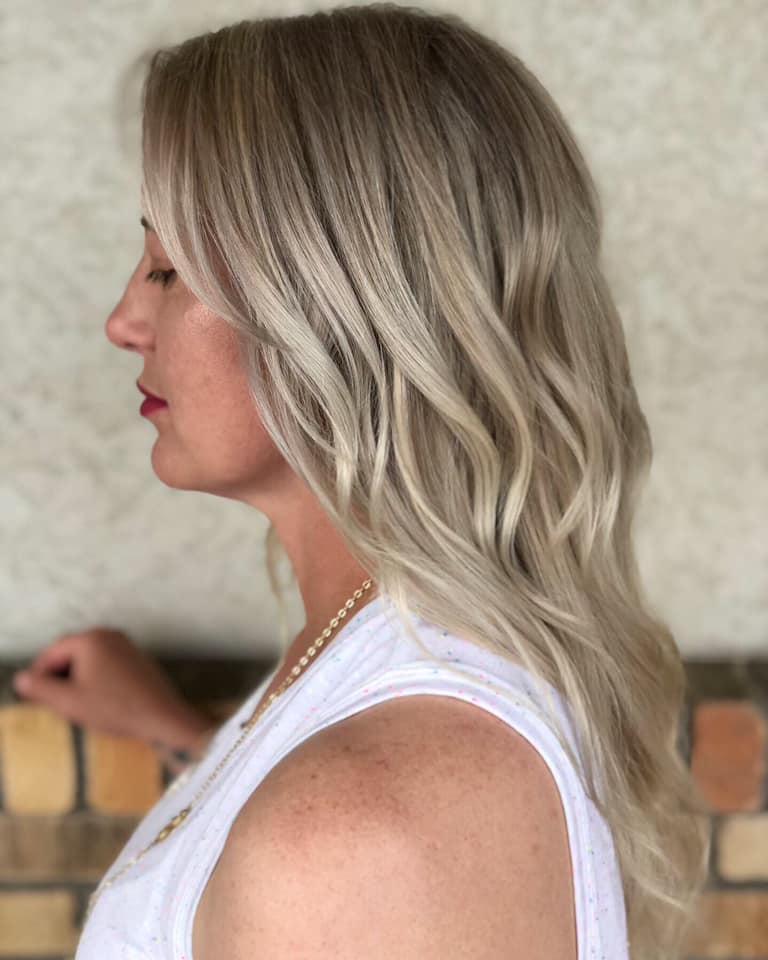 Testimonials
CLIENTS MAKE THE DIFFERENCE
"I have to say I love my job! Who wouldn't love a job where you get to make people feel beautiful! Getting to do hair is a passion of mine, and I greatly appreciate all my clients! I feel truly blessed to do what I love everyday!"

"I love Hair by Janet Biggers!! Janet always magically makes my hair look fabulous, even when I'm wearing a tie-dyed shirt after field day!

If you're looking for a stylist who stays up on the latest trends, is constantly learning new techniques, and has the best hair products around you've gotta check out Janet!"

#lovemystylist #janetrocks
"If you've always wanted a stylist that does a perfect job every time and understands what you're looking for even when you can't articulate what you want; please, please, please contact Janet Biggers! I won't go to anyone else."
"Janet is as beautiful on the inside as she is on the outside. She has been cutting my hair for years and knows what I want even if I can't always explain it."
"Janet does a fantastic job and is constantly learning new techniques and stays up on all the latest trends."
"If you are looking for a stylist, I highly recommend Janet. There are days I wake up and think, "Huh. It looks like I already fixed my hair." How is that possible; you ask? The Head Shape Matters, it truly does."
Contact Info
SEE YOU SOON!
Contact Info
Located inside The City Studios
5000 S Highland Springs Blvd
Springfield, MO 65809
Hours
Sunday – Closed
Monday – Closed
Tuesday – 9:00 am – 7:00 pm
Wednesday – 9:00 am – 7:00 pm
Thursday – 9:00 am – 7:00 pm
Friday – 9:00 am – 7:00 pm
Saturday – Closed